(CT) - Vice Chairman of Can Tho City People's Committee Duong Tan Hien has just signed a unified document about the organization of the Marathon with the name "Can Tho International Heritage Marathon" in 2019. This race was run by Duc Huong Anh Co., Ltd. Organize registration, ensure full funding.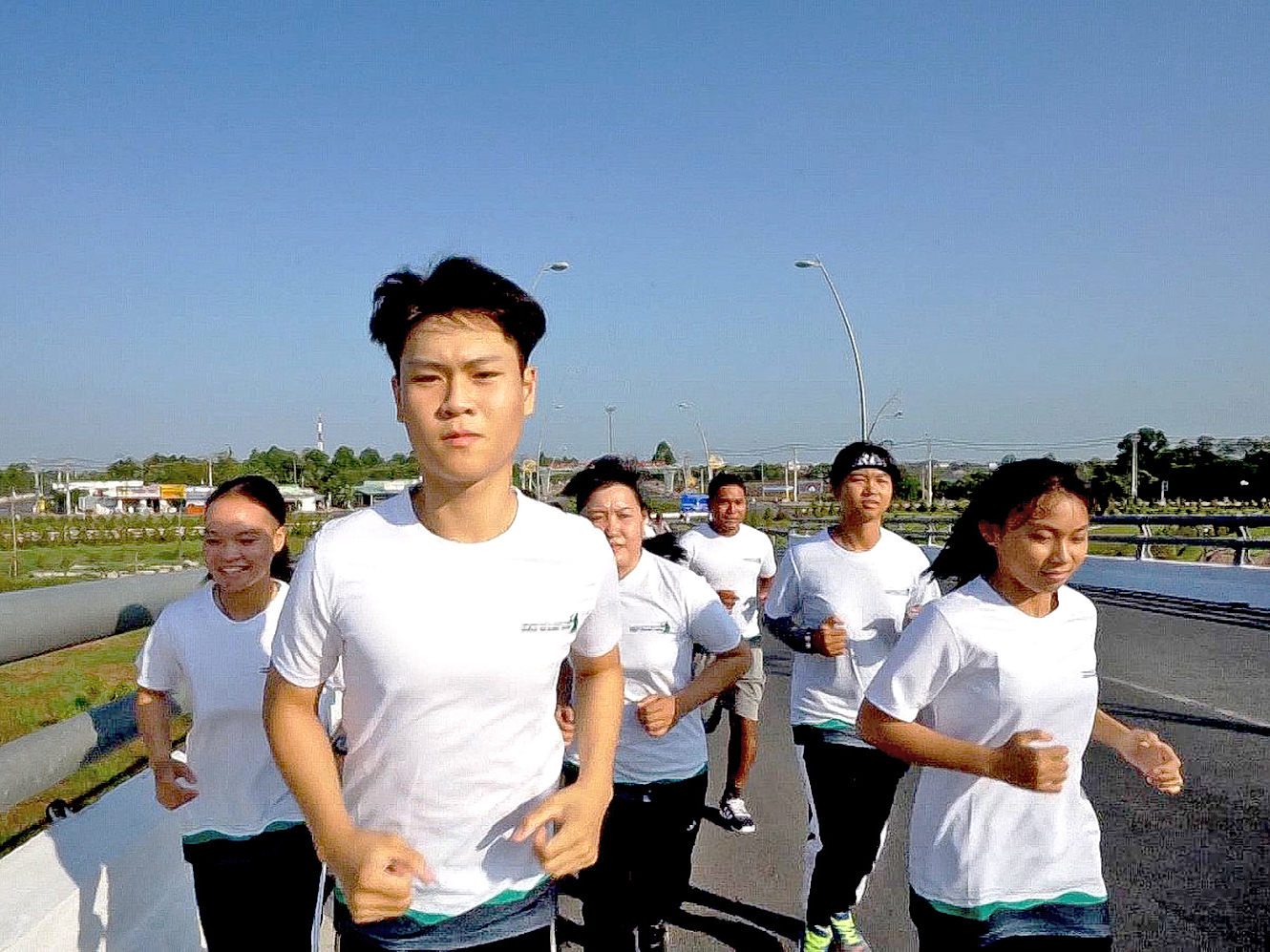 Athlete of the international Marathon "Mekong Delta Marathon - Hau Giang 2019".
From Duc Huong Anh Co., Ltd., the tournament is expected to be held on a Sunday in December 2019. Can Tho City was chosen to organize the tournament by its central position in the Mekong Delta region, with the thriving Marathon movement. Previously, Duc Huong Anh Co., Ltd organized two similar tournaments in Hanoi and Quang Ninh with the names "Hanoi International Heritage Marathon" and "Halong Bay International Heritage Marathon", becoming an annual sports event. .
News, photos: DUY LUY